Exceptional, Professional Swimming Pool Maintenance, Service, and Sales.
Prairie Boy Pools specializes in pool openings and closings, swimming pool maintenance, liner and safety covers sales and installations, pump, filter, and heater sales and installations, salt chlorination system installations and more.
Swimming Pool Maintenance, Service, Installation, and Sales
Proudly Working With Clients Across the Ancaster, Dundas, Waterdown, Flamborough, Aldershot, Burlington, Carlisle, Kilbride, West Hamilton, and Nearby Areas.
Prairie Boy Pools formed with the vision of providing exceptional one-of-a-kind professional swimming pool sales, maintenance, and service. Founded by Aaron Cameron, a certified pool operator and native of Saskatchewan, Cameron brings his many years of experience in the pool industry and prairie work ethic to the table all day every day.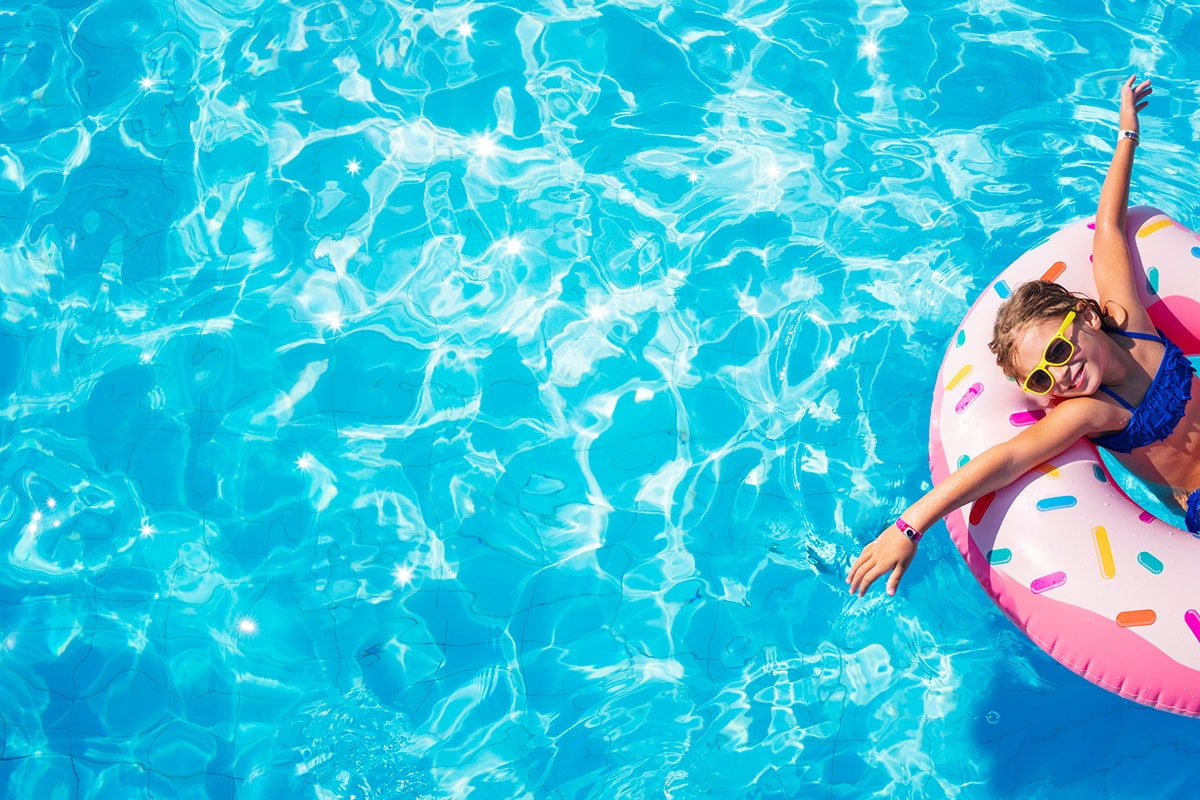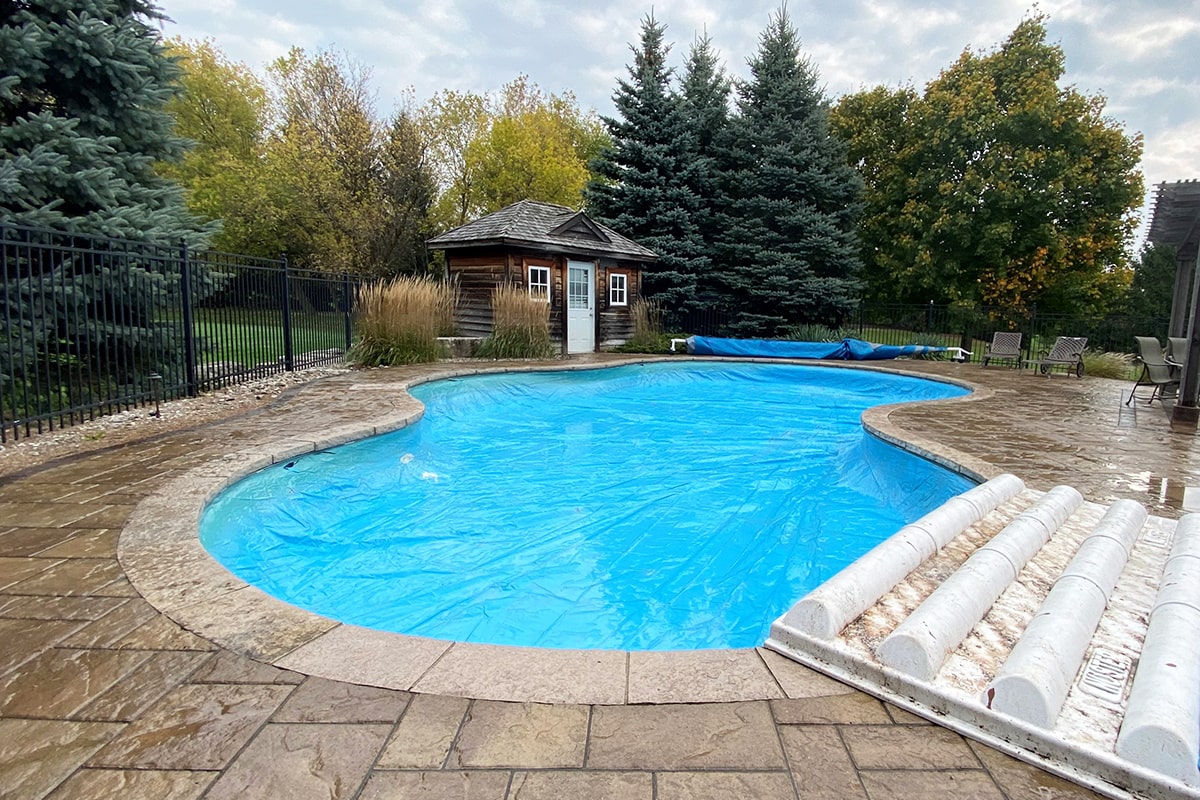 How Can We Help?
Prairie Boy Pools would be happy to answer your questions. Please provide as much detail as possible so we can better assist you with your inquiry and we will be in contact with you as soon as possible.